Recent Articles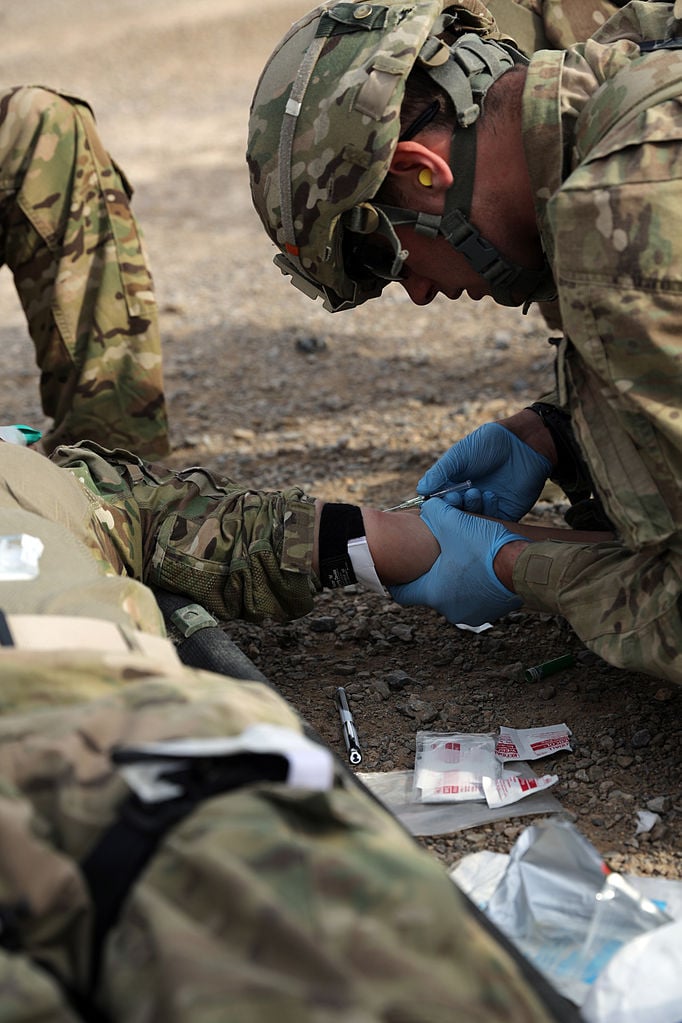 Life as a Tactical Medicine Doc: An Interview With John Wipfler III, MD, FACEP
Following our article earlier this year focused on the EM subspeciality of tactical medicine, we spoke with one of the leaders of the field: Dr. John Wipfler III, author of the ACEP-endorsed textbook Tactical Medicine Essentials.
Read More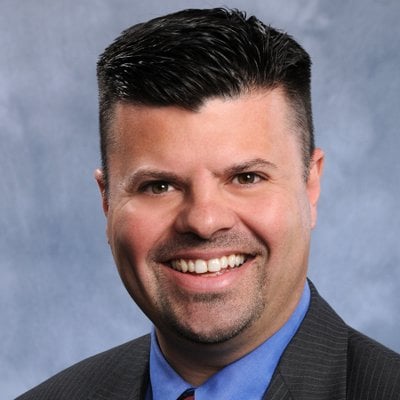 Program Director Interview Series: Ryan Kirby, MD | JPS Hospital
This month our Program Director Interview Series turns to the West. We spoke with Ryan Kirby, MD, Program Director at John Peter Smith Hospital (JPS) in Fort Worth, Texas, about what's on offer in the Lone Star State.
Read More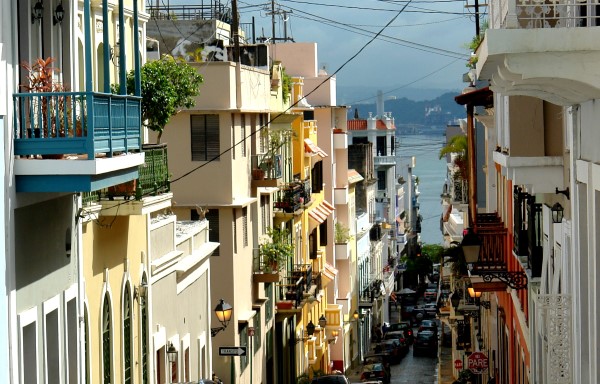 Residency in the Caribbean?
Leonardo H. Zingg, MSIII, Ponce Health Sciences University
"Location, location, location." This phrase, a touchstone in the real estate world, applies equally to medical students seeking residencies across the United States - and probably to you too. However, you may not have included the US territory and Caribbean island of Puerto Rico in your calculations.
Read More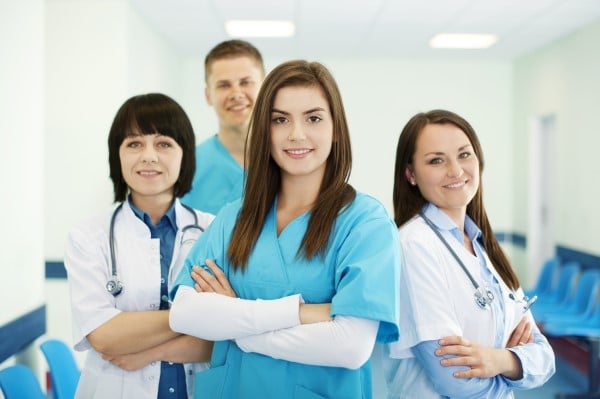 Bridging the Gap: Matching into EM as an International Medical Graduate
Santiago Batista Minaya, MSIII, St. George's University School of Medicine
As we approach residency application season for the 2020 cycle, fourth year students are preparing to put their best foot forward to match into EM. For international medical graduates (IMGs), this process presents some unique challenges. Here, we summarize some key points of advice from a recent EMRA Hangouts session geared specifically towards US and non-US IMGs.
Read More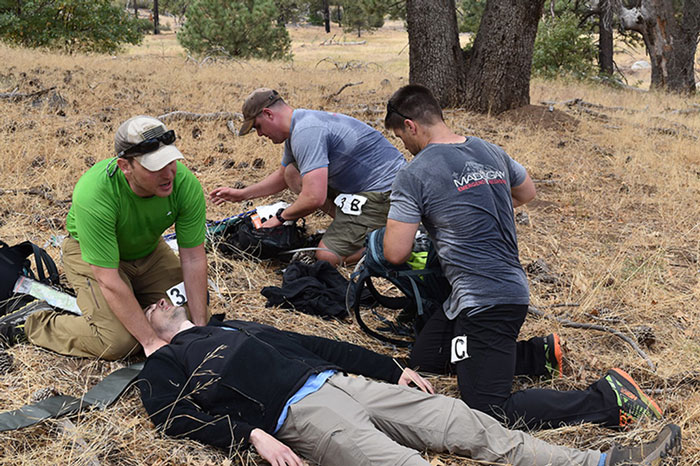 Practicing Medicine in the Wilderness
Elizabeth Kleiner, MSIV, Des Moines University College of Osteopathic Medicine
EMRA MSC Great Plains Regional Representative 2019-20
Wilderness medicine is a subspecialty of EM that is typically defined as the practice of medicine in resource-poor, austere environments. Since it entails limited resources and harsh conditions, typically far away from the conveniences of modern medicine, it can be argued that Greek and Roman naval surgeons were likely the first people to practice wilderness medicine.
Read More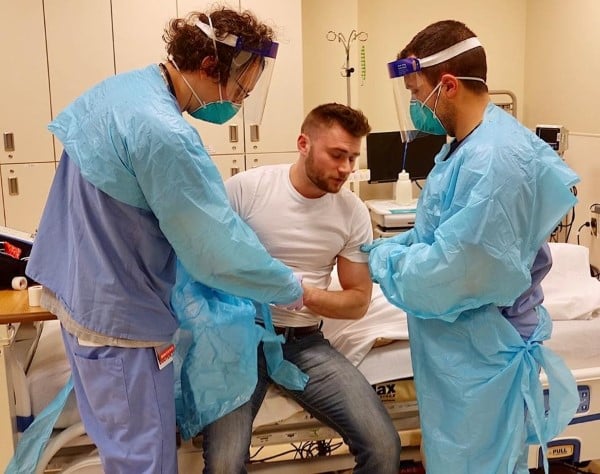 Practicing for Disaster: The Mass Casualty Drill
Kaitlin Lipner, MSIV, University of Connecticut School of Medicine
A new patient arrives at the emergency department (ED) every 45 seconds. Other than the occasional cholecystitis and stable angina, almost all of them have the same chief complaint: a seemingly simple upper respiratory tract infection. The only peculiar part of the patient presentation is that almost all say they were on a flight just hours before. About five minutes into the patient encounter, however, those same patients are coughing up blood.
Read More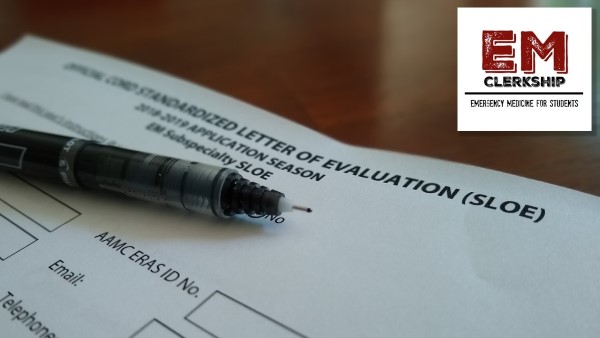 Ace Your SLOEs: An Interview with EM Clerkship Podcast's Zack Olson, MD
Samuel Southgate, MSIV, University Of Connecticut School of Medicine
EMRA MSC Editor 2019-20
One of the things I stressed in my first episode is the importance of introducing yourself. It's really a big deal. As an attending, you meet so many people and every day there are new nurses, new techs, new students. It's hard to keep track of everyone. So even if you have a good first introduction where it's very clear, it can be easy to lose track over several shifts. It's not like you have to introduce yourself to the attending 10 times – that would just be strange. But even if you introduce yourself to nurses and residents they will overhear your name again so the whole group will get to know who you are.
Read More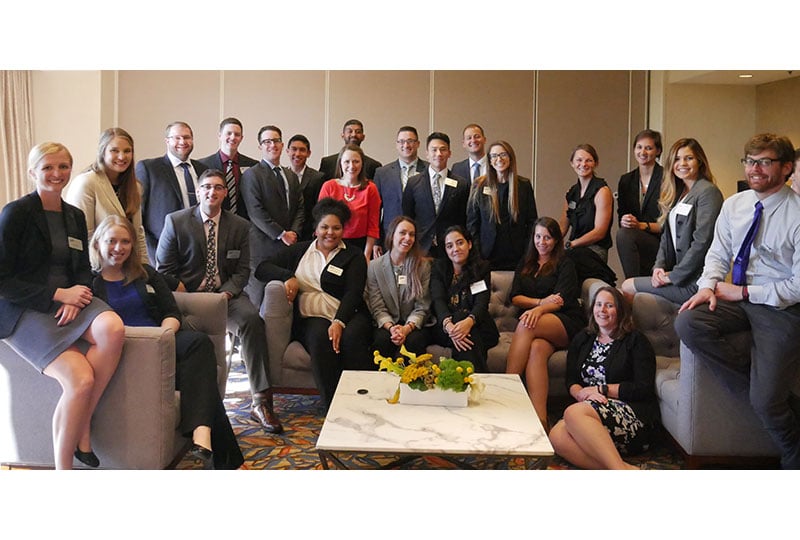 How To Build A State Medical Student Coucil
Shelby Hoebee, MS4, University of Arizona College of Medicine - Phoenix
EMRA MSC West Coordinator 2019-20
Early on in medical school, I sought out ways to become involved in EM at a local and regional level. Beyond my school EMIG, however, I discovered few opportunities in my state: Arizona. Each year, I saw many students applying for a handful of leadership positions in my EMIG; most ended up disappointed when they were not selected and felt unable to get involved in expressing their passion for the specialty. As I searched for opportunities in the Southwest, I also noticed the lack of communication between students at different medical schools in the region.
Read More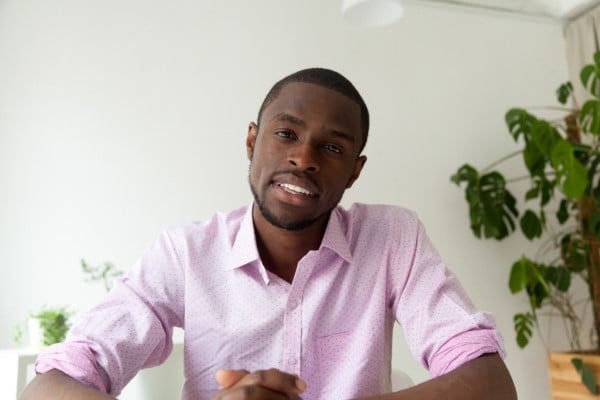 Stride through SVI
Samuel Southgate, MSIV, University of Connecticut School of Medicine
For fourth year medical students, it is the season to secure those SLOEs and perfect that personal statement as the ERAS residency application portal opens. One task that is unique to applicants for emergency medicine (EM) residency spots is the Standardized Video Interview (SVI).
Read More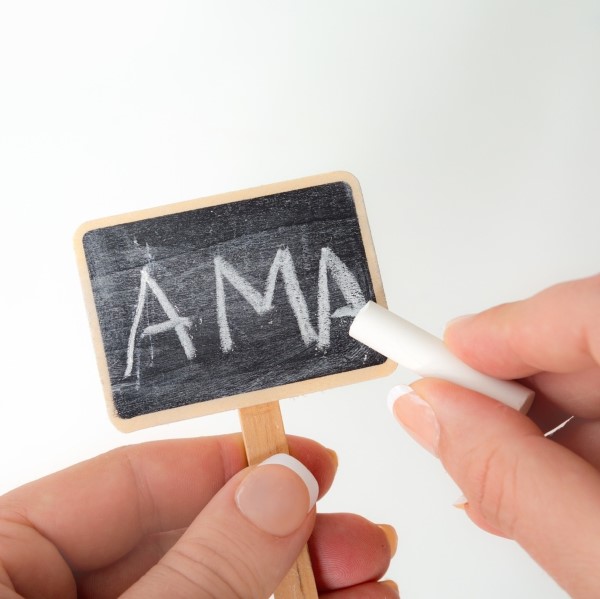 Healthcare Reform on the Agenda at AMA Meeting
Ashley Tarchione, MSIV, University of Nevada, Reno School of Medicine
EMRA MSC AMA-MSS Representative 2019-20
At this year's American Medical Association (AMA) conference, held earlier this month, medical students and physicians came together to tackle many issues facing healthcare. Most prominently at this meeting, our Medical Student Section advocated strongly for healthcare insurance reform, pressing the AMA to reverse its longstanding opposition to single-payer healthcare systems and asking the organization instead to take a neutral stance on the subject.
Read More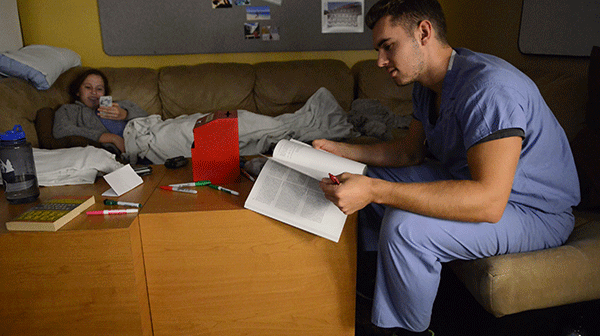 Prepare to be a PGY1
Emily C. Roblee, MD
PGY1, University of Cincinnati Emergency Medicine Residency
At the end of my fourth year of medical school, I was coasting. All the tough rotations were over. I had made it beyond the end of the interview trail. My carefully-arranged rank list had been submitted. And after the exhilarating blur of Match Day, I knew where I would be spending the next four years as an EM doctor. Life was good - and easy - and nothing that I did as a med student seemed to matter much anymore.
Read More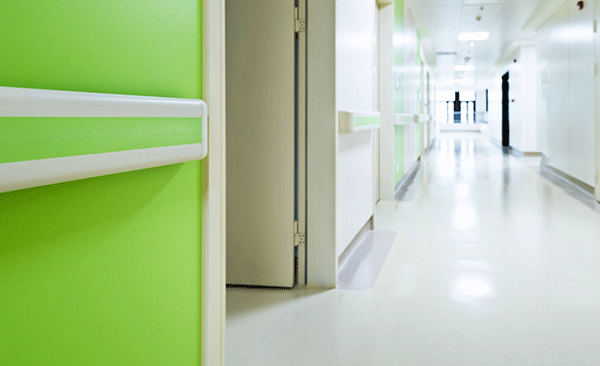 Design & Health Thinking In The ED
Peter C. Mattson, MSIV, Warren Alpert Medical School of Brown University
Katelyn Baska, OMSIII, Philadelphia College of Osteopathic Medicine
Strolling through modern hospitals on the interview trail, applicants are often led through the emergency department (ED) to see the latest technology on display. But beyond well-stocked resuscitation rooms and portable ultrasound devices, green spaces increasingly serve as crown jewels for hospitals and their EDs. How deep do these roots run?
Read More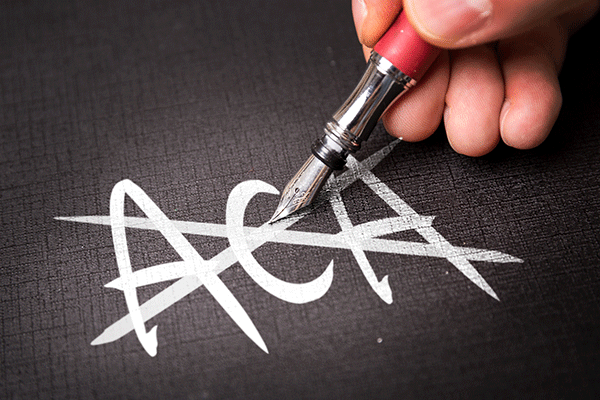 Dismantling the Affordable Care Act
Ryan Koski-Vacirca, MSIV
EMRA MSC Legislative Coordinator
Maybe you, like me, have read headlines for the last three years about how President Trump and the Republican Party first promised to repeal, and then later to "dismantle" the Affordable Care Act (ACA), colloquially known as "Obamacare." What, I wondered, did the Trump administration and other Republicans mean by "dismantling" the ACA?
Read More