Recent Articles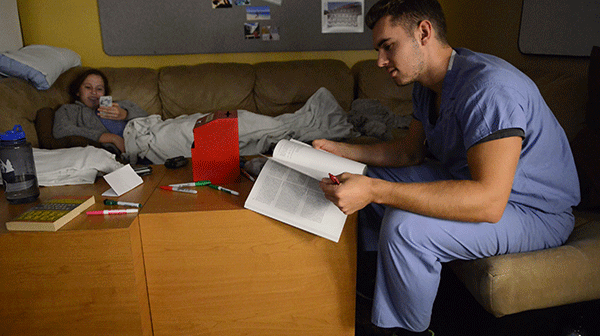 Prepare to be a PGY1
Emily C. Roblee, MD
PGY1, University of Cincinnati Emergency Medicine Residency
At the end of my fourth year of medical school, I was coasting. All the tough rotations were over. I had made it beyond the end of the interview trail. My carefully-arranged rank list had been submitted. And after the exhilarating blur of Match Day, I knew where I would be spending the next four years as an EM doctor. Life was good - and easy - and nothing that I did as a med student seemed to matter much anymore.
Read More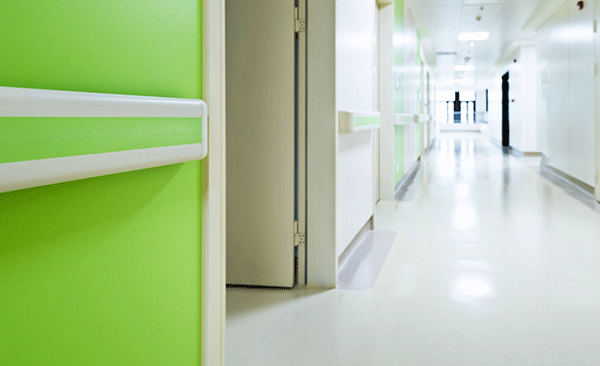 Design & Health Thinking In The ED
Peter C. Mattson, MSIV, Warren Alpert Medical School of Brown University
Katelyn Baska, OMSIII, Philadelphia College of Osteopathic Medicine
Strolling through modern hospitals on the interview trail, applicants are often led through the emergency department (ED) to see the latest technology on display. But beyond well-stocked resuscitation rooms and portable ultrasound devices, green spaces increasingly serve as crown jewels for hospitals and their EDs. How deep do these roots run?
Read More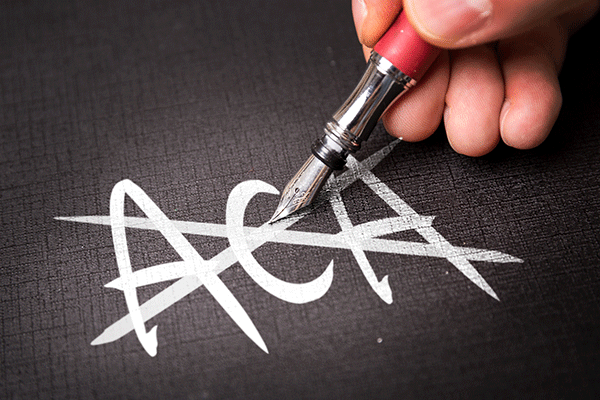 Dismantling the Affordable Care Act
Ryan Koski-Vacirca, MSIV
EMRA MSC Legislative Coordinator
Maybe you, like me, have read headlines for the last three years about how President Trump and the Republican Party first promised to repeal, and then later to "dismantle" the Affordable Care Act (ACA), colloquially known as "Obamacare." What, I wondered, did the Trump administration and other Republicans mean by "dismantling" the ACA?
Read More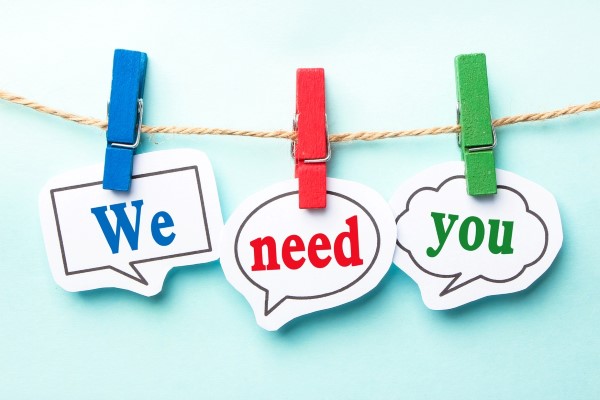 How You Can Advocate
Ashley Tarchione, MS-III
EMRA MSC AMA-MSS Representative
Medical school is an overwhelming, frustrating, amazing experience that sucks us into a black hole for four years and spits us out as physicians. As we travel through this black hole, it is easy to ignore the world around us and focus on our own goals and ambitions, but I am here to tell you: we need you! America needs the voice of medical students, residents, and physicians more than ever.
Read More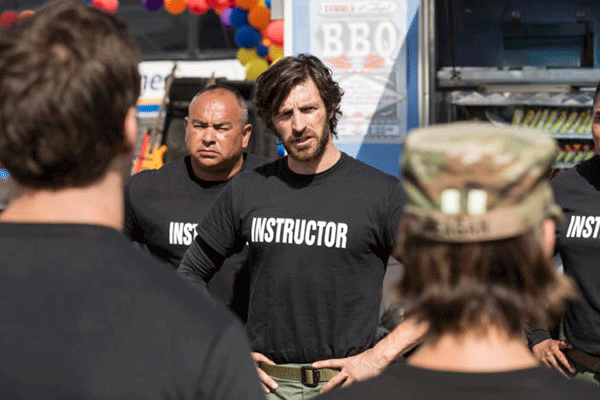 Tactical Medicine: An Ever-Evolving Emergency Medicine Subspecialty
Cameron Justice, OMS-III, AEMT
EMRA MSC Osteopathic Coordinator
Corey McNeilly, MS-III
EMRA MSC Chair
Tactical Emergency Medical Support (TEMS) is a rapidly evolving area of emergency medicine that focuses on prehospital emergency care specifically designed to support high-risk law enforcement operations and operators. Tactical medicine aims to enhance law enforcement operations by assisting in Medical Threat Assessments, training law enforcement officers (LEOs), providing on-scene casualty care, and overseeing preventative health care maintenance of the operators.
Read More
In Flight Resuscitation
Ryan D. Pappal, BS, BA, NRP, MS-II
Washington University School of Medicine in St. Louis
@RyanDPappal
As an undergraduate, my experience as a paramedic guided me on my path to medical school. Now as a pre-clinical medical student, preparation for boards has taken over my focus, and my experiences as a paramedic have slowly faded into the background. But as I discovered on a flight back to St. Louis, some skills never truly fade.
Read More