EMRA's MedWAR (Medical Wilderness Adventure Race) combines wilderness medicine with adventure racing to create a unique event designed to teach and test wilderness survival and medical skills. This event provides residents and medical students an opportunity for hands-on wilderness medicine experience. The best way to learn wilderness medicine is to get outside and practice. Participants are challenged to use their broad knowledge of wilderness medicine to handle a series of potential medical emergencies. Do you have what it takes to compete?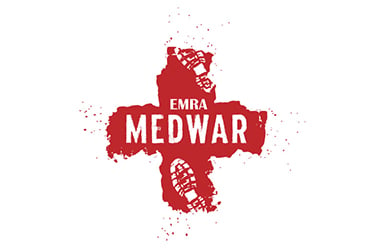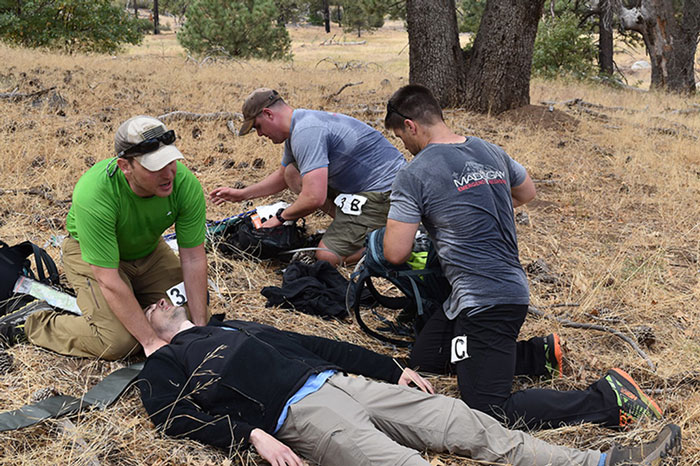 EMRA MedWAR Congratulations
Congratulations to team Major Monteggia and the Tense Compartments from Madigan Army Medical Center.
Check out Pics and Teams

What Do Teams Bring?
Each team member must pack his/her backpack with food, water, and medical supplies anticipated for the competition. A list of required equipment will be sent to selected teams after the lottery drawing.
What Does EMRA Provide?
Transportation to and from the event. The bus picks up competitors at Marriott Marquis Hotel
Post-event meal
How to Help
Volunteers help make EMRA MedWAR a success. We are always looking for volunteers to do anything from making sure food gets to competitors to proctoring scenarios to being a "victim".