This directory is maintained by EMRA Staff. Please submit any new program opportunities or informational updates to emramatch@emra.org. Click on each program marker for additional information. For programs clustered within close geographic areas, you may have to use the zoom functions. The pop-up information window for each program can be closed by using the "X in the upper-right hand corner of the pop-up box.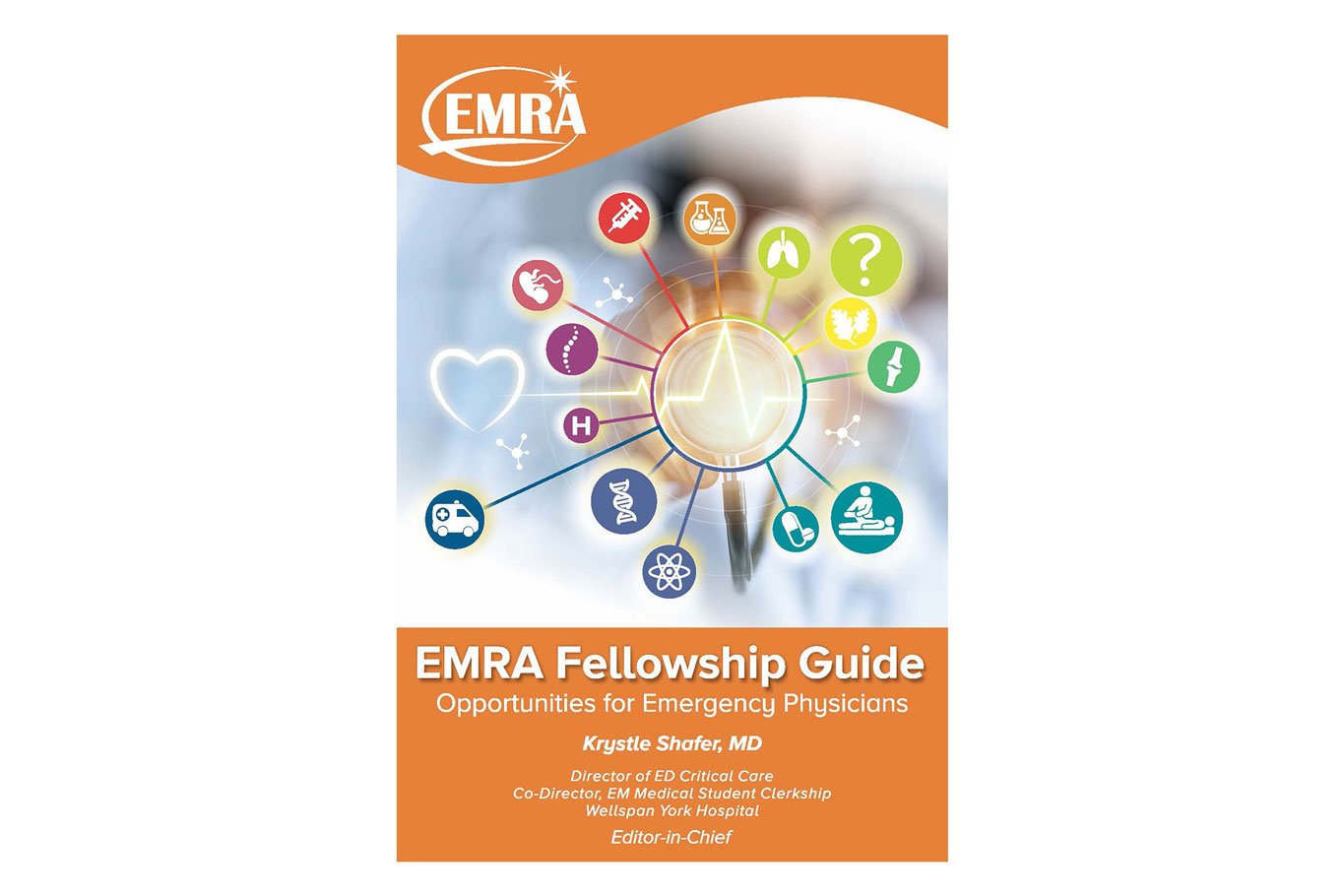 EMRA Fellowship Guide
Chapter 23 Simulation Fellowship
Medical simulation is an educational technique that can bridge gaps in traditional education and training approaches through the safe, structured fostering of medical knowledge, decision-making, procedural skills, teamwork, and communication. Health care simulation as a specialty is guided by 4 main purposes: education, assessment, research, and patient safety. Simulation can be as extensive as virtual reality surgical simulators for fine technical skills, computer-based avatars and virtual patients for decision-making skills, or as straightforward as using actors with standardized patients for communication skills. A key component of this method of teaching is to promote a safe learning environment where technical and non-technical clinical skills can be taught, assessed, and reviewed with participants in order for them to apply the lessons learned and skills acquired to real patient care.

Go to Chapter 23