This directory is maintained by EMRA Staff. Please submit any new program opportunities or informational updates to emramatch@emra.org. Click on each program marker for additional information. For programs clustered within close geographic areas, you may have to use the zoom functions. The pop-up information window for each program can be closed by using the "X in the upper-right hand corner of the pop-up box.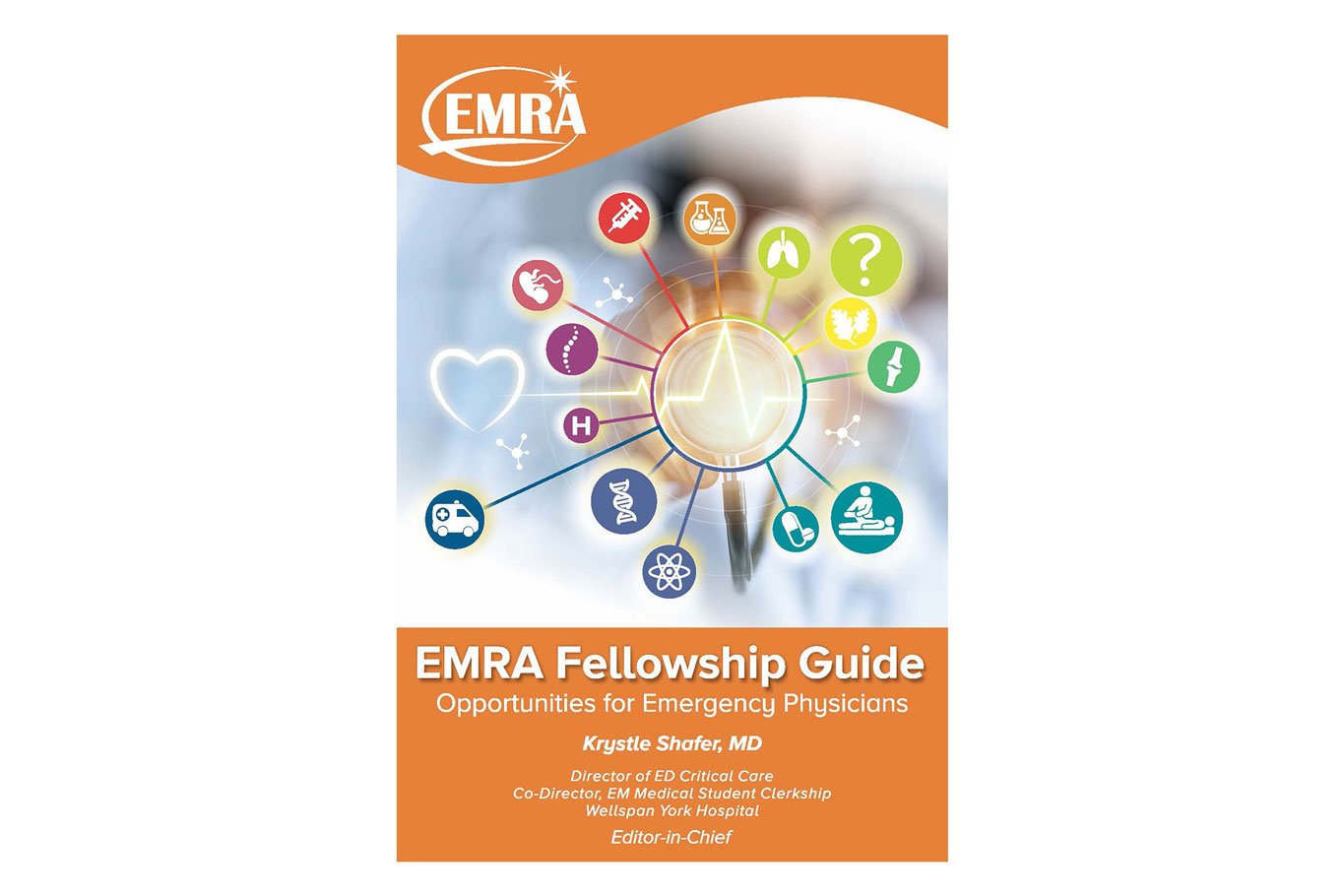 EMRA Fellowship Guide
Chapter 14 International EM Fellowship
In most of the world, emergency medicine is a new specialty or has not yet been established. There is a great need for EM physicians to build and equip emergency departments, establish training and research programs, mentor colleagues and provide patient care in many countries. There are currently more than 40 GEM fellowship programs, with more being added every year. GEM fellowships are widely variable in goals, work balance, training, and target population. Fellowship tracks are as varied as the programs that offer them, thus a fellowship in GEM can generally be tailored to your specialty interests and needs.
Go to Chapter 14