Take a Hike with the EMRA Wellness and Wilderness Committees!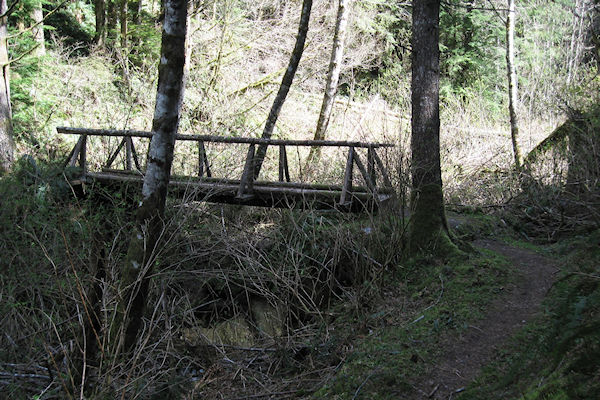 Are you attending CORD19 Academic Assembly? Feel like stepping out of the hotel and into some fresh air? Then grab your backpack and hiking shoes because we've got you covered.
Led by the EMRA Wellness and Wilderness Medicine Committees, this activity will help recharge your batteries, demonstrate the basics of trail first aid, and provide strategies for self-resiliency. On the way up Tiger Mountain Trail we will stop to learn about improvised splints, bleeding control, and litter creation. Additionally, we will discuss tips for dealing with stress, managing the work-life balance, and how to fit in outdoor activities during residency.
No experience? No problem! This day is designed for everyone. While the hike will be challenging, you'll be rewarded with spectacular views, fellowship, and physical exercise.
Who is invited: You!
When: Sunday, March 31, 2019
Time: 8 am – 4 pm
Where: Tiger Mountain Trail
What to bring: A good pair of hiking shoes and a positive attitude (plus some more stuff we will discuss later)
Transportation: More details to come!
Sign up below and we will be in touch. Got questions? Email jbryant@emra.org or call James at 469-499-0187.
Registration deadline is March 29.

Please note this hike is limited to 33 people and we currently full.

We are adding people to a wait list in case any spots open up.