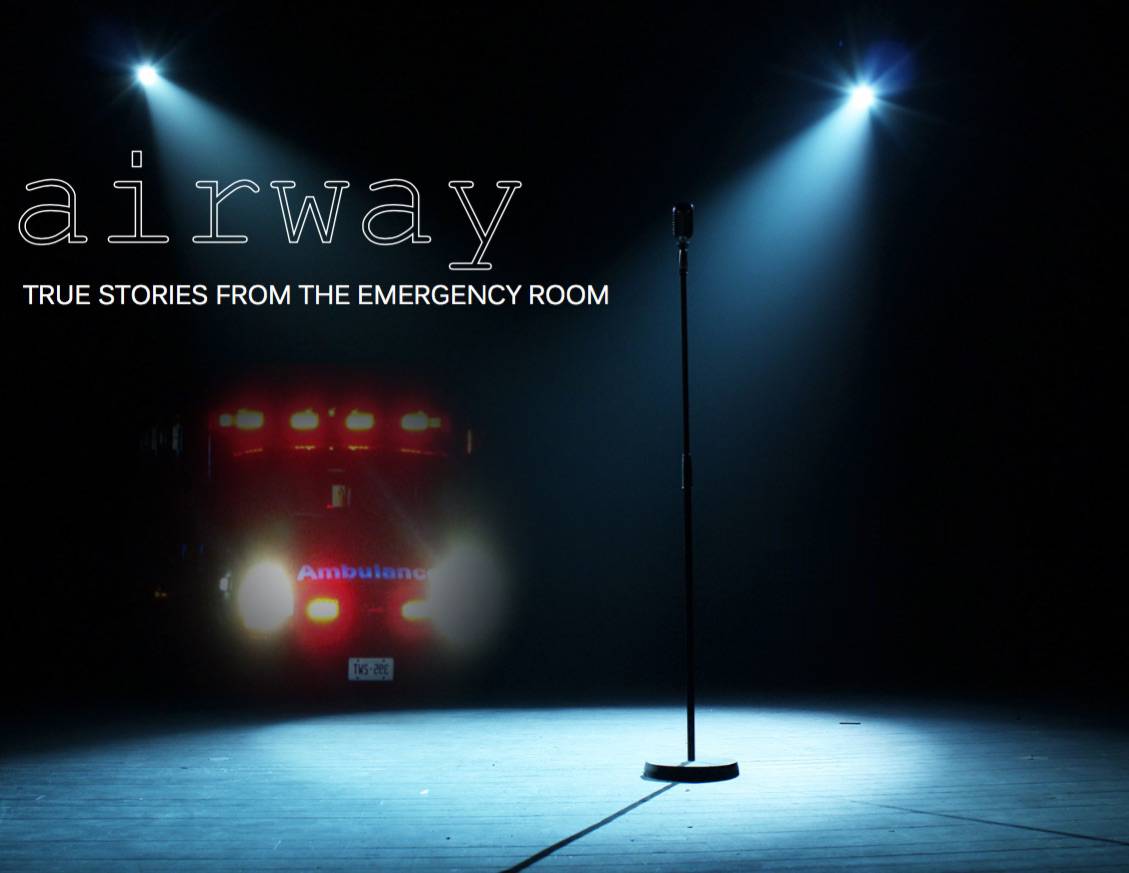 After a rough shift, a fun shift, or really just any shift, have you ever met up with your buddies to swap stories over pizza and beer? That's EMRA Airway Stories: Life in the ED. Join us! (Free food and beverages while supplies last, courtesy of the EMRA Wellness Committee.)
We're seeking the stories that illustrate the scope of your life in the ED – whether they deal with airway or not. By sharing your most defining experiences, you will see them in a new perspective. You will learn. You will grow. And you'll help others do the same.
Why participate? Some cases will stay with you as shining touchstones of why you're doing this thing called medicine. Some will haunt you in the quietest moments of your days, when your reserves are low and your doubts are high. All will demand attention at some point.
When is this event? Wednesday, Oct. 3
What time? 6-8 pm (ahead of the ACEP Closing Party)
Where? Stone Brewing Tap Room, San Diego (right next door to the ACEP Closing Party)
Who can submit stories? All EMRA members
What format? Write a summary of your story for submission, but you'll share it in-person in an open-mic format
When are submissions due? Aug. 25
Share your story with us.
Airway Story Submission Form