ACEP19 - Save On Registration
Register now to attend ACEP19 and register for the courses and events you want.

EMRA Members Save $100 when you register with promo code EXPLORE.
Register Today
EMRA Medical Student Events at ACEP19
Medical students, plan your trip to Denver with intention. EMRA offers valuable programming and events that you won't want to miss! Begin your trip with a stop at the Medical Student Forum. You'll hear from seasoned faculty and program directors during the general session. And, during the break-out sessions you'll discover how to be a successful student, how to navigate the application and Match process, and receive interview advice.
Only the first 400 registered can attend! Registration Required
Free to EMRA members! Continental Breakfast served.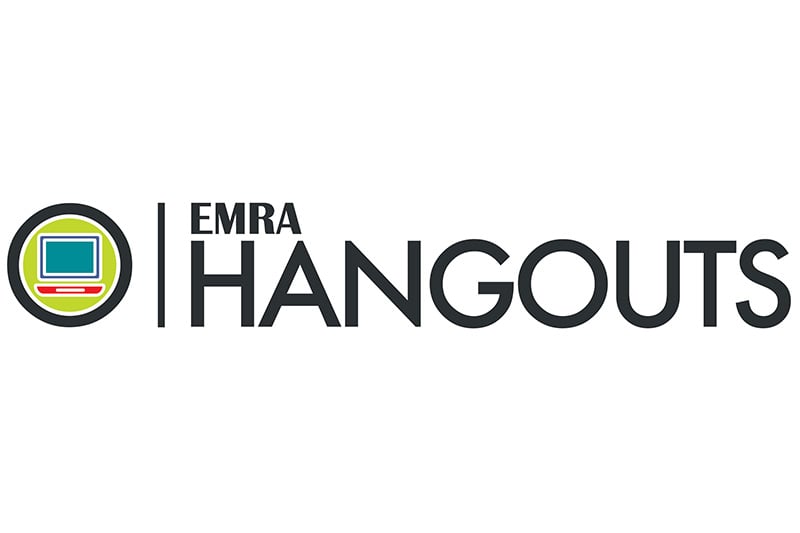 EMRA Hangouts will be LIVE! at ACEP 2019:
Hangouts is a student resource for learning from emergency medicine leaders on topics such as competitiveness, setting expectations and the Match process. Program Directors from around the country are scheduled for this LIVE edition to speak specifically about their program and what it has to offer you. Bonus, after the recordings are complete, each interview is linked to the appropriate EMRA Match page!
Learn More About EMRA Hangouts Live! from ACEP19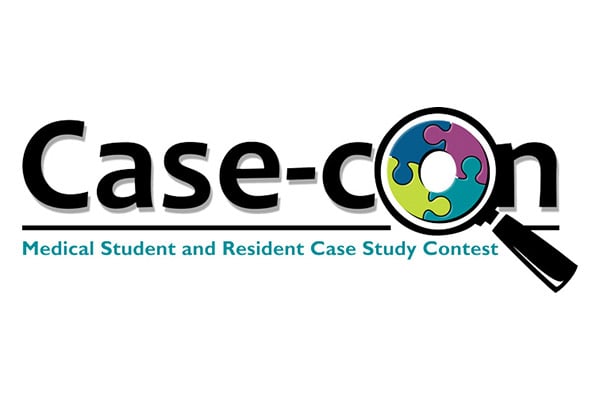 Bring Your Case to Case-Con at ACEP19
You know that puzzling case that has intrigued you since you started medical school? How about tackling a little research and presenting it at Case-Con! Students and residents come together to present interesting emergency medicine cases.
Do you want to present an interesting Emergency Medicine case at one of the largest EM national conferences in the country? Are you looking for a way to strengthen your EM residency application or your CV? Are you interested in a chance to win a cash prize?
Where: ACEP19 Scientific Assembly - Denver, CO
When: Sunday, October 27, 2019: 12:30p - 5:30p
Compete Now!
See Last Years Winners and Abstracts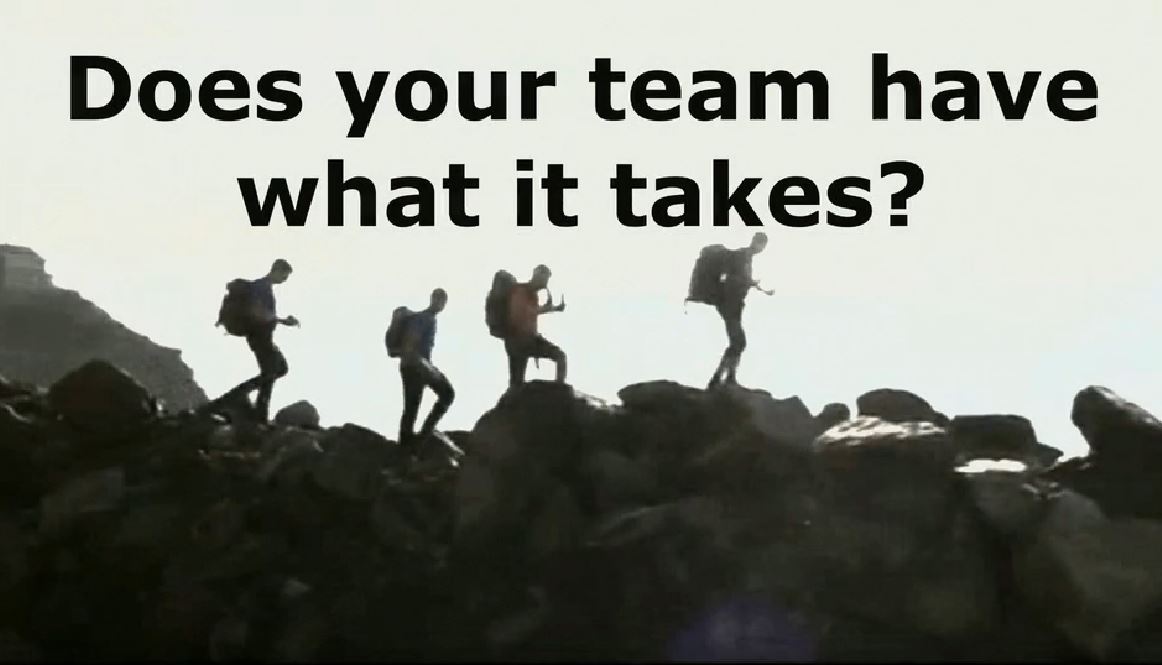 2019 EMRA MedWAR
Where: Castlewood Canyon State Park

When: Wednesday, October 30th
Want to volunteer to help?
Note: Team registration is closed. Selections will be by lottery draw and teams notified by July 31.
EMRA Events at ACEP19
Embassy Suites, Denver, CO
1420 Stout St, Denver, CO 80202
(Across the street from the Denver Convention Center)
Thursday, October 24
8a - 5p
EMRA Board Meeting
Crystal A, 3rd fl
4:30p - 6pm
EMRA Resident Councillor Reception
(Resident and Alternate Delegates to ACEP Council)
Hyatt, Mineral Hall B, 3rd fl
Friday, October 25
10a - 1p
EMRA Medical Student Council Executive Session (invitation only)
Crystal B, 3rd fl
5:30p - 7p
EMRA Board of Directors Executive Session
Crystal A, 3rd fl
6p - 8p
EMRA Medical Student Meet Up (invitation only)
Saturday, October 26
8a - 12p
Silverton 2/3, 2nd fl
11a - 12p
EMRA Medical Student Breakout Sessions
MSI / MSII - Positioning Yourself for Success: The First Years
Silverton 2, 2nd
MSIII - Osteopathic - Navigating the Application and Match Process
Crystal B, 3rd
MSIII - Allopathic - Navigating the Application and Match Process
Crystal C, 3rd
International - Best Practices for International Applicants Seeking to Apply for US Based EM Away Rotations and Residency Programs
Crystal A, 3rd
MSIV - Interview Day Advice
Silverton 3, 2nd
1:30p - 3:30p
DCC, Hall F
6:30p - 8p
EMRA 45th Anniversary and VIP Reception (Invitation Only)
Crystal C, 3rd
Sunday, October 27
Monday, October 28
7a - 8a
EMRA Rep Council Registration
EMRA Rep Council Welcome Breakfast & Candidate's Forum
Crystal Foyer, 3rd
8a - 12:30a
EMRA Rep Council and Town Hall Meeting
Crystal B/C, 3rd
9a - 3p
Silverton 2/3, 2nd
3:30p - 5p
EMRA Board of Directors Orientation (invitation only)
Crystal A, 3rd
5:30p - 7:30p
EMRA Committees Update to Board dinner (invitation only)
7:30p - 9p
EMRA Resident Leaders Meet up (invitation only)
Silverton 3, 2nd
Tuesday, October 29
10:30a - 12p
EMRA Board Meeting and Wrap-Up Brunch
Crestone B, 3rd
3p - 5p
All EM Resident Organizations & Students (AEROS) Meeting
Crystal A, 3rd
5p - 7p
Atrium Alcove, 4th
Wednesday, October 30
8a - 5p
Castle Canyon State Park
We hope to see you in Denver!