EMRA Has Your Back
We are advocates representing our members, protecting the practice of emergency medicine and supporting EM physician training. Here are a few ways we are an influential voice to impact change: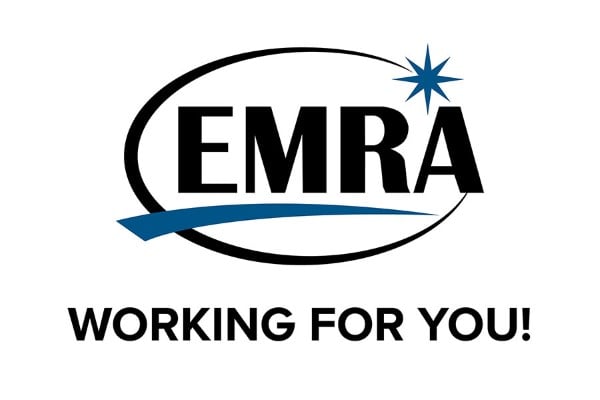 Emergency Physicians: HHS Conscience Rule Puts Patient Safety at Risk
A final rule issued this week by the Department of Health and Human Services (HHS) expands "conscience protections" for providers who refuse to administer certain types of care based on religious belief or moral conviction. This rule is worrisome and dangerous for patients, according to Vidor Friedman, MD, FACEP, president of the American College of Emergency Physicians (ACEP), and Omar Maniya, MD, MBA, president of the Emergency Medicine Residents' Association (EMRA).
Read the joint statement by EMRA and ACEP