EMRA Has Your Back
We are advocates representing our members, protecting the practice of emergency medicine and supporting EM physician training. Here are a few ways we are an influential voice to impact change: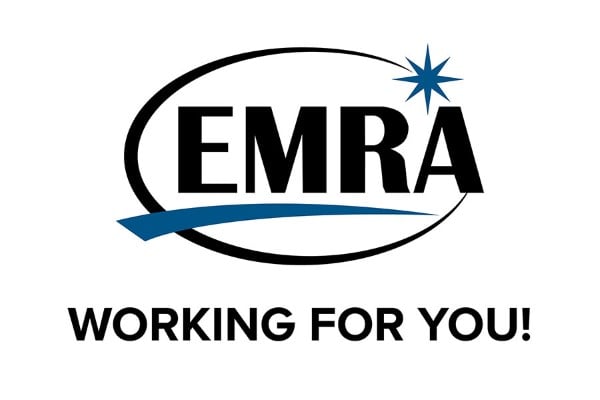 EMRA responds to the New ACGME Common Program Requirements and Proposed Requirement Changes to the RRC for EM
EMRA, AAEM, AACEM, CORD and SAEM issued a unified response and support for protected faculty time to the Accreditation Council for Graduate Medical Education (ACGME) regarding the ACGME's new Common Program Requirements (CPR) and upcoming changes to the Residency Review Committee for Emergency Medicine (RRC-EM) requirements.
We are extremely concerned about the current Common Program Requirements (CPR) and its potential impact on our 18,000 members, spanning over 230 emergency medicine programs across the country and the clinical faculty who train them. While the previous CPR (I.A.1.) included a placeholder that allowed for the RC-EM to protect program director, associate program directors, and core faculty, the new CPR does not.
EMRA's Response
Official Responses from other EM organizations to ACGME:
AACEM Response
AAEM Response
AAEM RSA Response
CORD Response
SAEM Response